How Our Tire Recycling Equipment Can Help The Environment And Your Wallet
We Are America's Number One Tire Recycling Equipment Manufacturers
Tires are big, bulky, and awkward which means it can be a lot of work to get them recycled, but it is worth the extra effort. Un-recycled tires are an environmental hazard, and there are many ways recycling old tires benefits the environment and society.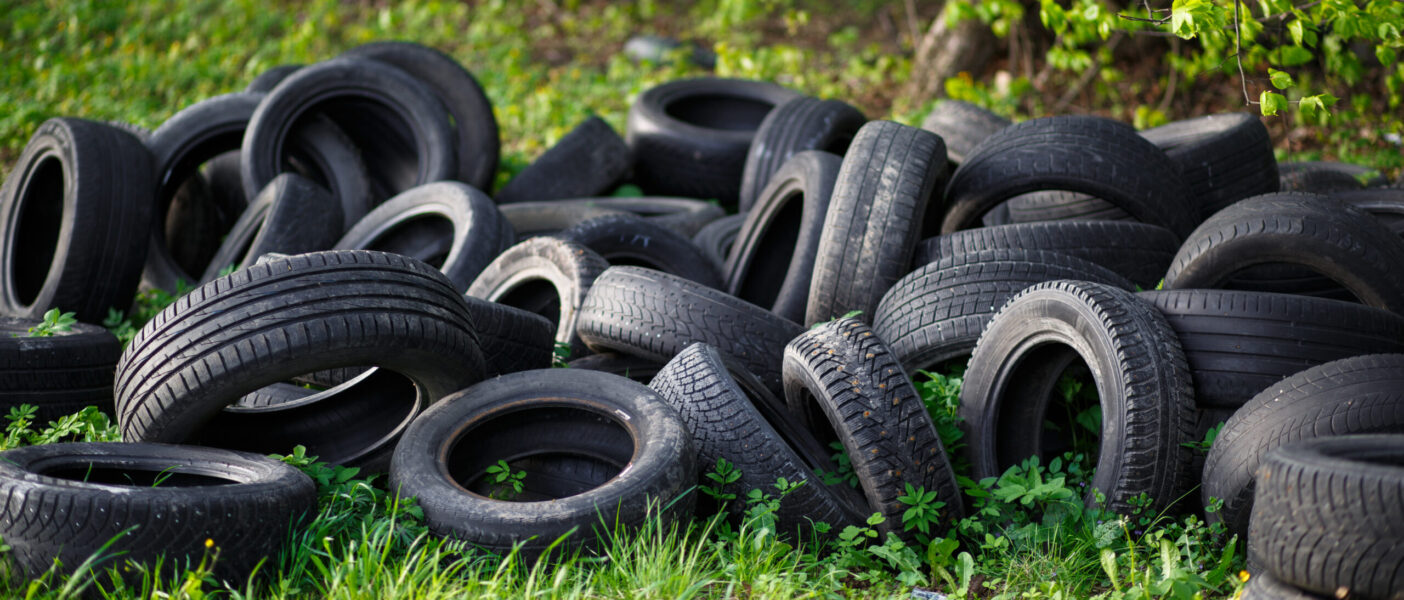 Because of these harmful effects, 38 states in the U.S. have banned the disposal of whole tires in landfills (meaning scraps still can be tossed). Not only are there compelling environmental and health reasons to recycle tires but also compelling legal reasons. Tire Service International has 40+ years dedicated to engineering the best American Made tire cutters, shredders, crushers, and more to help safely recycle tires, oil filters, and more!
TC-55 Tire Cutter
The TC-55 Tire Cutter is one of our most powerful passenger and light truck tire cutting units. Equipped with either a 18 HP Briggs and Stratton gas motor with electric start.
TC-125 Tire Cutter
The TC-125 Tire Cutter will cut any construction tires and farm tires with a sidewall width dimension of 24″ or less and 20 ply or less.
TC-350 Wheel Crusher
The TC-350 GP Wheel Crusher is designed to crush over-the-road truck wheels including Dayton and Budd type wheels.
TC-710 Recycling Baler
The TC-710 Recycling Baler delivers over 45,000 lbs of crushing force featuring a 10 HP, 1 Phase electric motor. Each baler comes with an oil cooler and a 5″ diameter cylinder as a standard equipment.
TC-6 Oil Filter Crusher
Our most economical filter crusher, the TC-6 Oil Filter Crusher is perfect for small repair and lube shop use. Faster than air operated crushers, the electric/hydraulic system crushes smoothly
TC-15 Oil Filter Crusher
The TC-15 Oil Filter Crusher is the workhorse of oil filter crushers with 38,000 lbs of crushing force! Our most popular model.
SHOP MORE CATEGORIES HERE